Why we love where we live.
---
Welcome to Good Living CT, your trusted partner in the world of real estate in Fairfield and New Haven Counties, Connecticut. As a dedicated husband and wife team, we bring a unique and collaborative approach to making your home-buying journey an exceptional one. We understand that finding the perfect home is both an exciting and challenging experience, and we're here to guide you every step of the way.
Our passion for this community runs deep, and we take pride in sharing all the incredible aspects it has to offer, from its hidden gem restaurants and charming local shops to the abundance of family-friendly activities and the breathtaking natural beauty of the great outdoors. At Good Living CT, we don't just sell houses; we help you find your sanctuary, your place to call home, and that special spot to hang your hat.
Specializing in real estate sales across Southern Connecticut, we are proud members of Better Homes and Gardens Real Estate, renowned for our expertise in residential and investment properties. Our strengths lie in our exceptional consulting skills, expert negotiations, meticulous transaction management, and unwavering commitment to providing outstanding after-sales service. When you choose Good Living CT, you're choosing a trusted team dedicated to making your real estate dreams a reality.
Learn More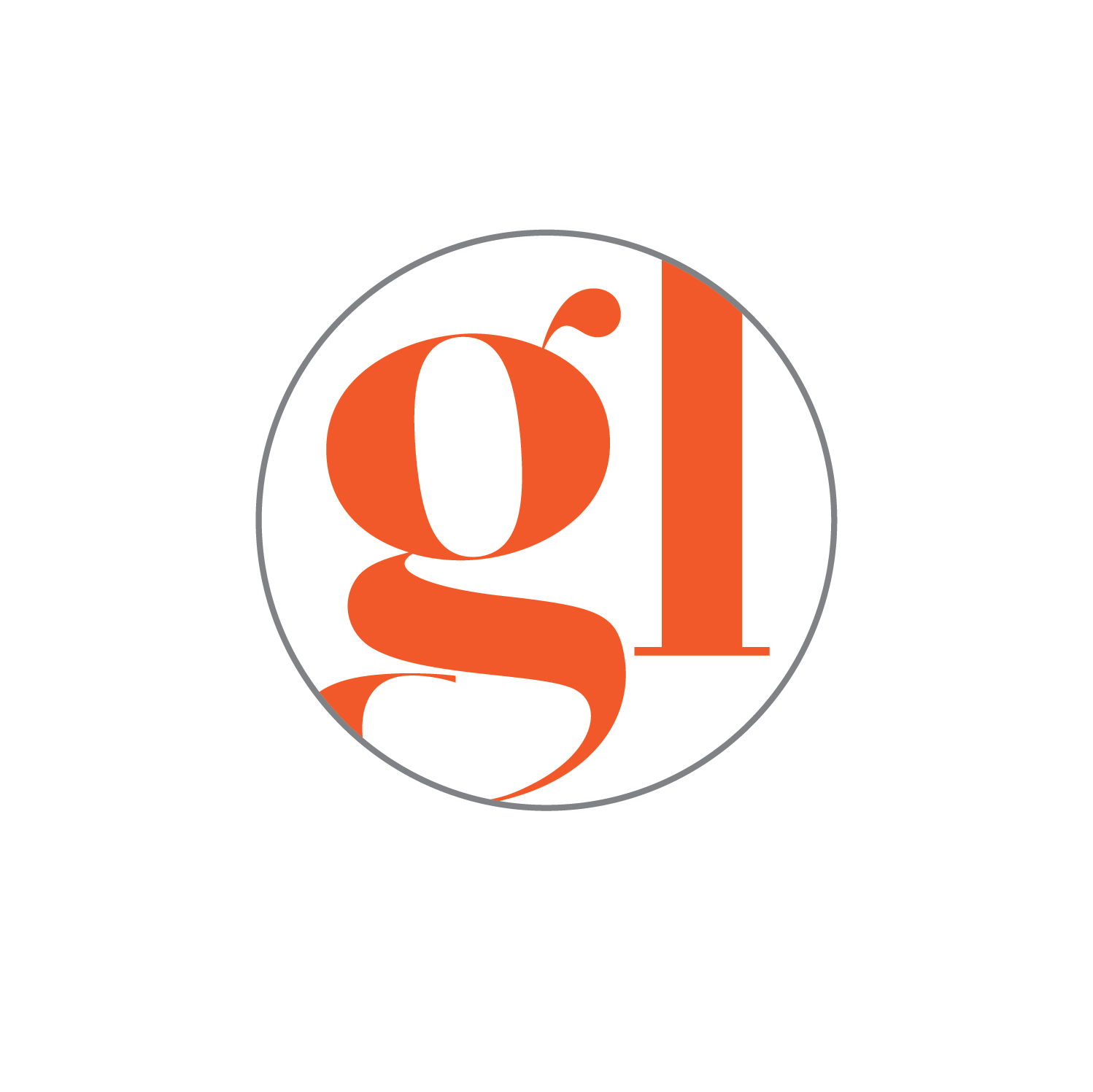 Blog Posts
---
Read more about our area, places to go and things to do. Local news. We also have helpful hints for homeowners. Advise for home buyers moving into our area.
View All Articles
As a renter, you might struggle sometimes to make your unit feel like home. Your landlord probably s…
A second mortgage can be a great way to access funds when you need to make a large purchase. Taking…
If you recently moved, you're probably looking forward to showing off your new home to family and…
Explore the local areas in Fairfield and New Haven County!
View All Areas
Where to begin?
Are you a buyer or seller. Click below to continue on your search.
I'm Buying
Buying a home? We will help you find your dream home while ensuring that you are treated fairly during the process.
Start Searching
I'm Selling
Selling a home? Let us help provide you with expert advice while you navigate through this important journey in your life.
Get My Home Value