Why we love where we live.
---
We are Good Living CT. We love our community, our home, and everything it has to offer and want to share it with you. From local hidden gem restaurants and shops to fun family activities and the great outdoors. The Good Living CT also helps people find their new home too. A place to call your own. Somewhere to hang your hat. We concentrate in Real Estate Sales in Southern, CT and we are part of the MAPP Team at Higgins Group, with a focus on residential and investment properties. The stuff we are good at: Consulting, Negotiations, Transaction Management and After Sales Service.
Learn More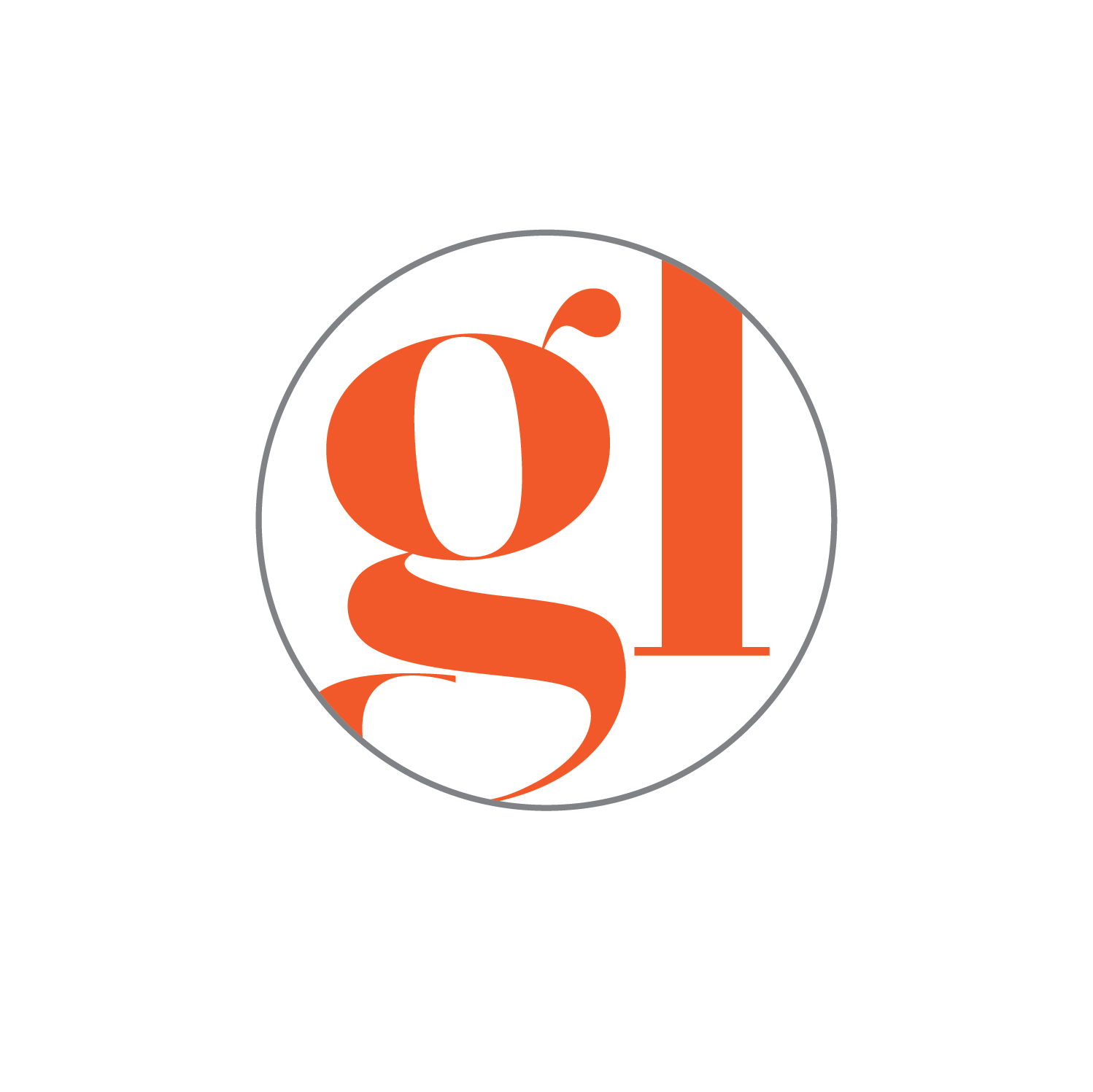 Blog Posts
---
Read more about our area, places to go and things to do. Local news. We also have helpful hints for homeowners. Advise for home buyers moving into our area.
View All Articles
Nobody wants to be in debt, but most people find themselves owing money at some point in their lives…
Relocating for a job is a difficult decision. You might get a fantastic offer, but how do you know w…
A home is most people's largest asset, but the value of any property can fluctuate significantly…
Where to begin?
Are you a buyer or seller. Click below to continue on your search.
I'm Buying
Buying a home? We will help you find your dream home while ensuring that you are treated fairly during the process.
Start Searching
I'm Selling
Selling a home? Let us help provide you with expert advice while you navigate through this important journey in your life.
Get My Home Value
Featured Areas
Explore the local areas in Fairfield and New Haven County!
View All Areas